Explore care practioners stories and experiences of dementia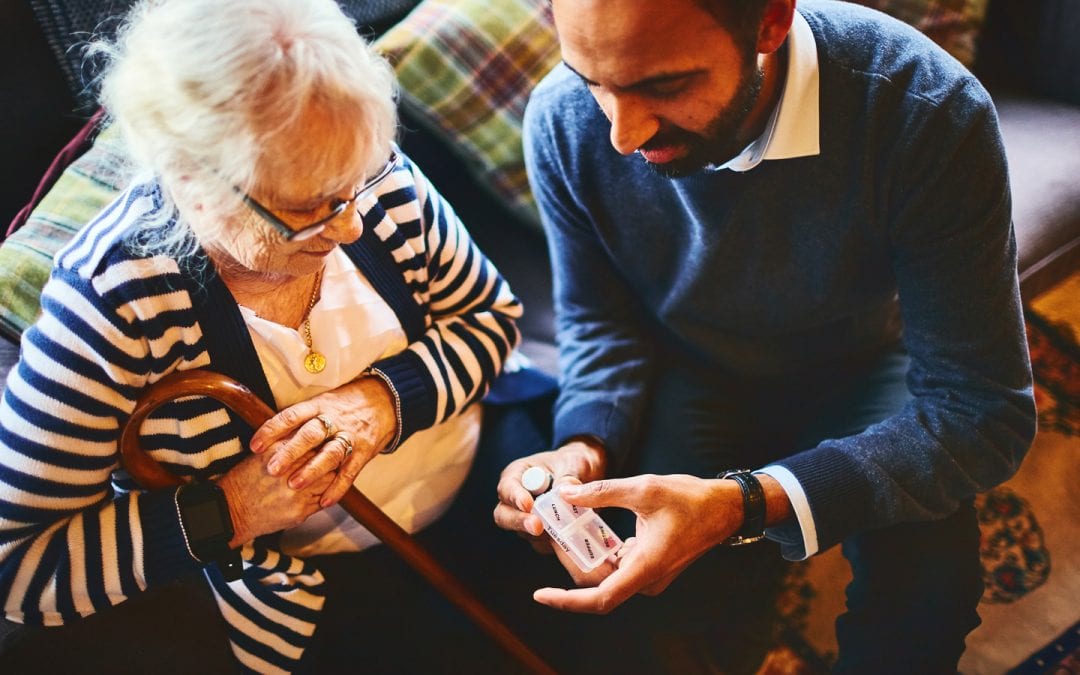 When someone you know and may be close to is given a diagnosis of dementia, it can be difficult to know whether to tell other people. You may want to protect the person you support, or you may be worried about how people will react.
read more
Several local and national lockdowns have meant that many dementia support services have had to close or adapt during the pandemic. This has affected people in many ways. Memory...
read more
No Results Found
The page you requested could not be found. Try refining your search, or use the navigation above to locate the post.
Following a dementia diagnosis, it's only natural to ask questions
A diagnosis is the first step in moving forward with dementia. Many people with dementia live full and meaningful lives after diagnosis.
On this website, people with dementia have shared their good and bad experiences, so you can learn from them and find useful strategies. This, combined with evidence based research, will help you choose your own path forward.
Dementia advice articles for care practitioners
Clearer communication and behaviours with subjects
Creating a tailored and flexible approach to care
Dealing with emotional responses
The care system and regulatory change
Subject handovers and creating consistency
Cultural considerations
Underserved communities
Planning for hospital visits
Helping with Finances and benefits